Teledyne CARIS™ is pleased to announce the release of HIPS and SIPS™ 10.4. This version introduces the first commercial release of CIDCO's Automatic Boresight Calibration tool, providing a systematic approach to calibration as an alternative to the traditional, manual patch test.
Borrowing adjustment techniques from the Lidar industry, the new Multibeam-IMU Automatic Calibration (MIBAC) algorithm developed by CIDCO is now available in HIPS™. The Automatic Boresight Calibration tool is designed to simplify both survey planning and post-processing for calibration requirements, requiring fewer survey lines in the field and providing a repeatable, robust calculation of the boresight angles between the IMU and sonar in post-processing in just a few clicks. The algorithm also provides immediate feedback to the processor on the quality and confidence of the calculation.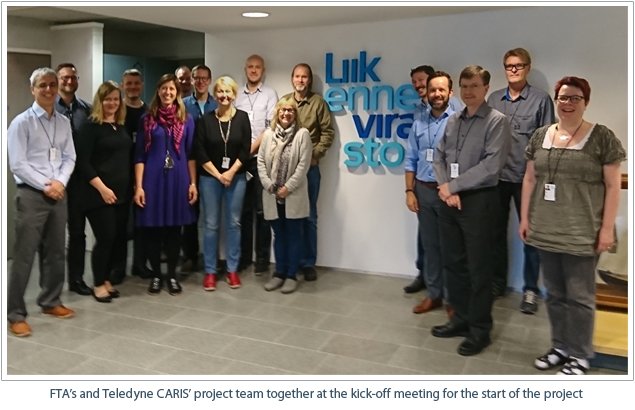 To learn more about this new tool, click here to watch a short and informative video.
This release also includes support for additional formats such as R2Sonic TruePix™ imagery, Kongsberg KMALL, and Triton XTF for advanced processing in SIPS™ Backscatter. For more information, please visit the HIPS and SIPS product page for details.
Visit us at Hydro 17, stand P1, to learn more about our innovative software solutions.